We build great apps.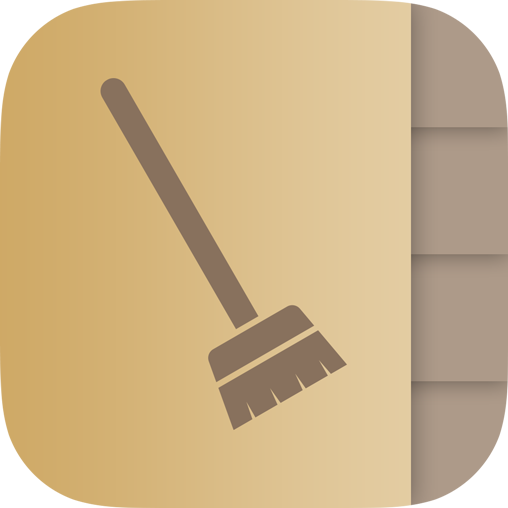 Spring Cleaning 2
follows the award-winning Spring Cleaning, which was featured by Apple as New and Noteworthy, and downloaded over a million times. Completely rewritten from the ground up, the sequel is faster and more reliable, and sports an updated interface.
Developed by Sam Warfield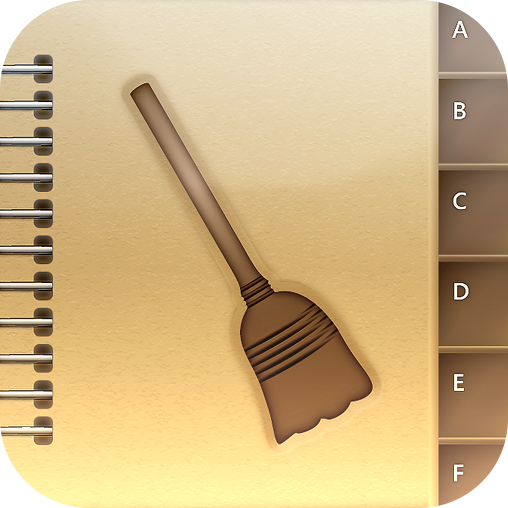 Spring Cleaning
is the best way to quickly clean up your address book or hide a secret stash of contacts. It's been featured by Apple in New and Noteworthy and What's Hot, and it is consistently ranked at the top of the charts for the Utilities category in the App Store.
Developed by Jacob Relkin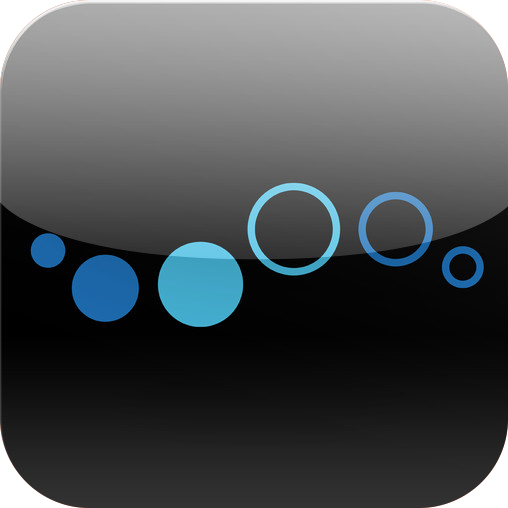 Breathometer
is the world's first app-based breathalyzer. It became the first and only startup to receive accolades and financial backing from all five "sharks" on the investing-themed ABC Television show Shark Tank.
Developed by Jacob Relkin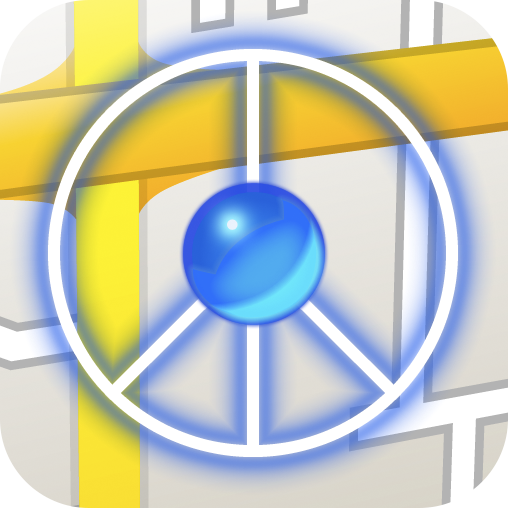 EasyCraig
[acquired]
is a great way to search for bargains on Craigslist site. Slide your finger to select a distance radius, and EasyCraig will search all included Craigslist locations at once. The search results are displayed in a beautiful and streamlined mobile interface.
Developed by Eliezer Liebman and Avi Mandelbaum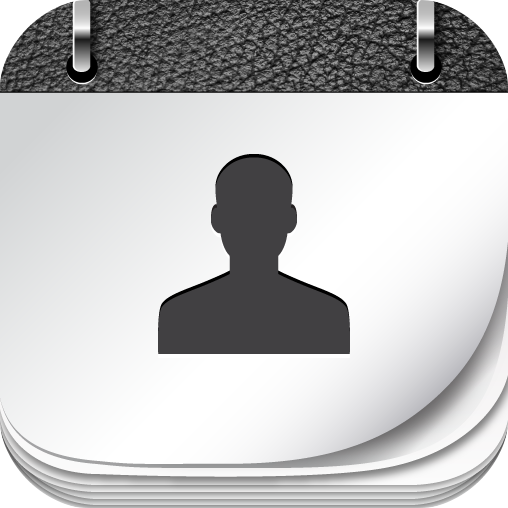 Spindial
is the fastest way to contact your friends by phone, text, or email. Spindial's truly innovative input mechanism uses a sliding letter index and a HUD (heads-up display). Its intelligent algorithm will surprise you by figuring out who you're looking for after one or two letters, and the more you use it, the smarter it gets.
Developed by Shimi Hochman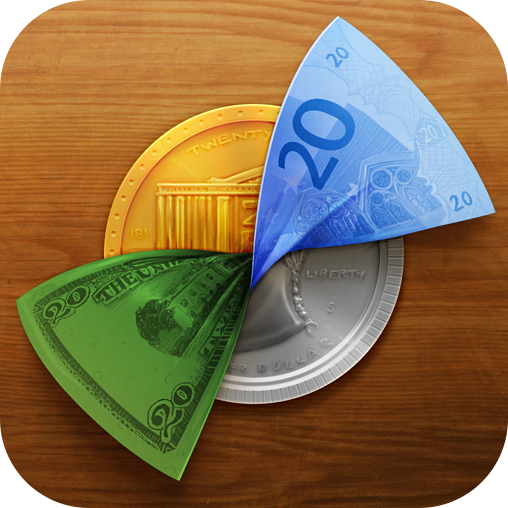 Denominations
helps you think in another currency by presenting exchange rate information in a beautiful, intuitive, and revolutionary interface. Denominations was praised by respected tech journalist John Gruber
as "clever and extremely efficient"
, and it has been among the top 25 of the Finance category in the App Store.
Developed by Abraham Vegh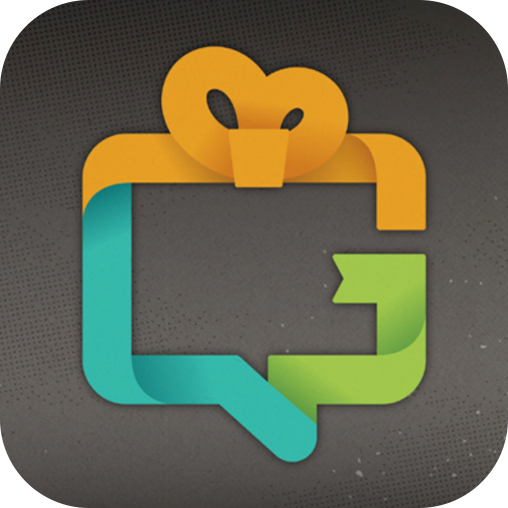 Giftiki
[acquired]
is a fun and social way to chip in on a gift for a friend. The magical interface for its unique Gifting Machine™ combines all your friends' contributions into one fund, and the recipient can spend the money on whatever they want.
Developed by Jacob Relkin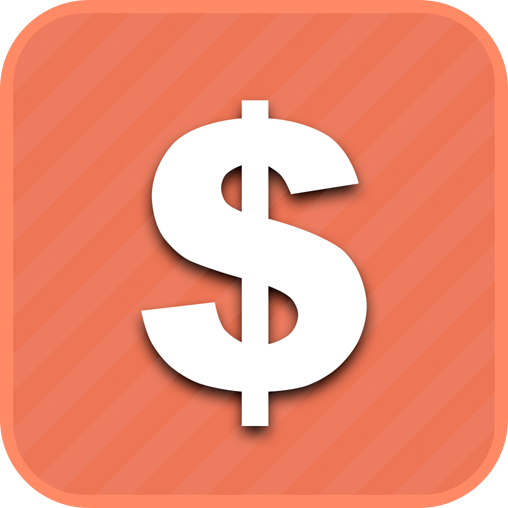 Budget 101
makes keeping track of your finances simple and easy. You can quickly enter transactions, categorize them, view reports, and export your data. Budget 101 is a familiar sight in the top charts of the Finance category in the App Store.
Developed by Shimi Hochman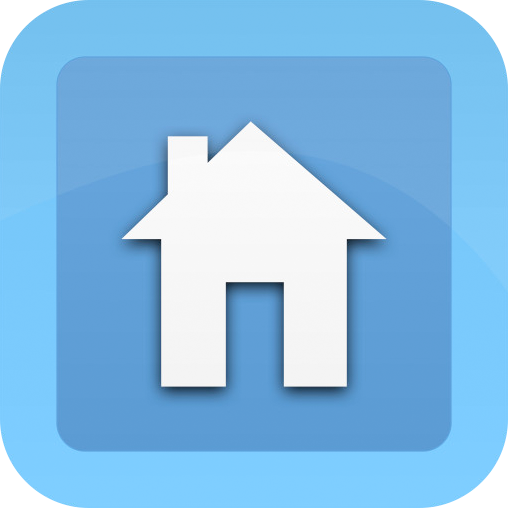 Management 101
is a mobile solution for anyone who owns or manages properties. With a simple and intuitive user interface, Management 101 keeps track of the lease, financial, and maintenance information that you need to manage your real estate business.
Developed by Shimi Hochman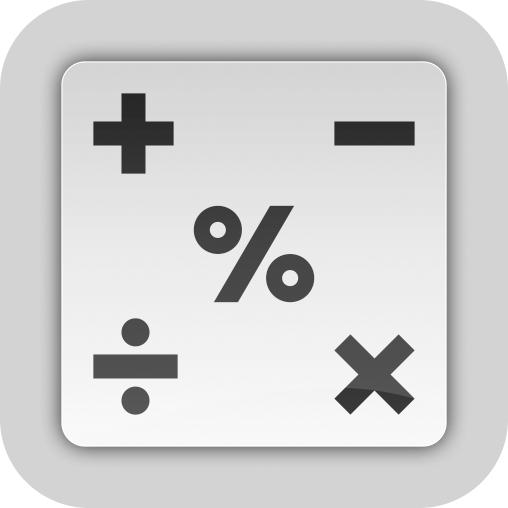 TaxCal 101
is a location-aware sales tax calculator that knows the correct state and local rates for every ZIP code in the United States.
Developed by Shimi Hochman
Cafe 5 Fifty
is the flagship app for the Qwiksell™ platform, a solution that gives restaurant owners an app and a backend that integrates with their existing in-house ordering system. Customers can browse the menu, place orders, and pay, all from their mobile device.
Developed by Eliezer Liebman and Avi Mandelbaum
Doximity
is a highly secure Facebook just for doctors. It's the most powerful medical directory and communications tool in the world. Over 200,000 verified US physicians have already joined the network.
Developed by Jacob Relkin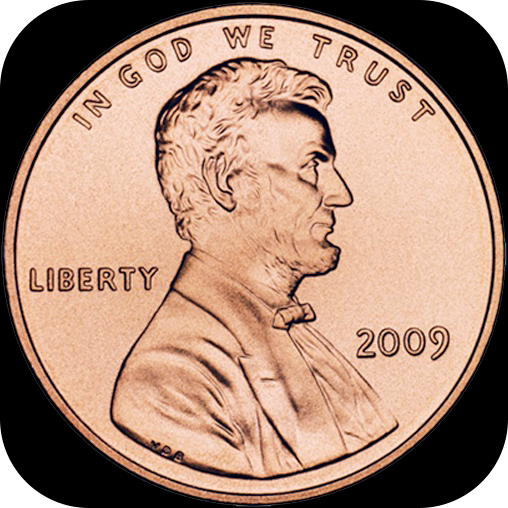 PennyTalk
enables inexpensive, high quality international calling from your iPhone. It does not require a WiFi connection, and you can dial directly from your iPhone's existing address book. The PennyTalk app is a highly profitable multi-million dollar business, and the innovative technology powering it is
patented by Ben
.
Produced by Ben Bauman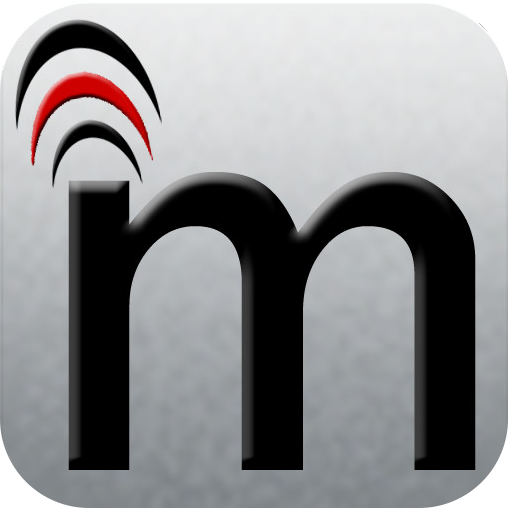 Mobitalker
is an international calling app that uses VoIP technology with your WiFi or mobile internet connection to so that you don't have to consume expensive phone minutes.
Produced by Ben Bauman