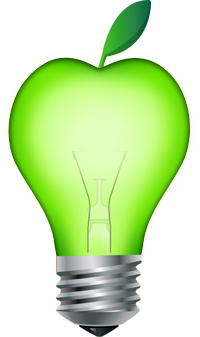 Become an App Developer.
Learn programming, build a portfolio, and launch your career in 18 months.

Self-Study
Complete learning missions and objectives with instructor support.

Apprenticeship
Create your first app under the guidance of a faculty mentor.

Employment
We'll help you get a great job or launch a startup.
You will acquire a wide range of skills.
Here's what our graduates say.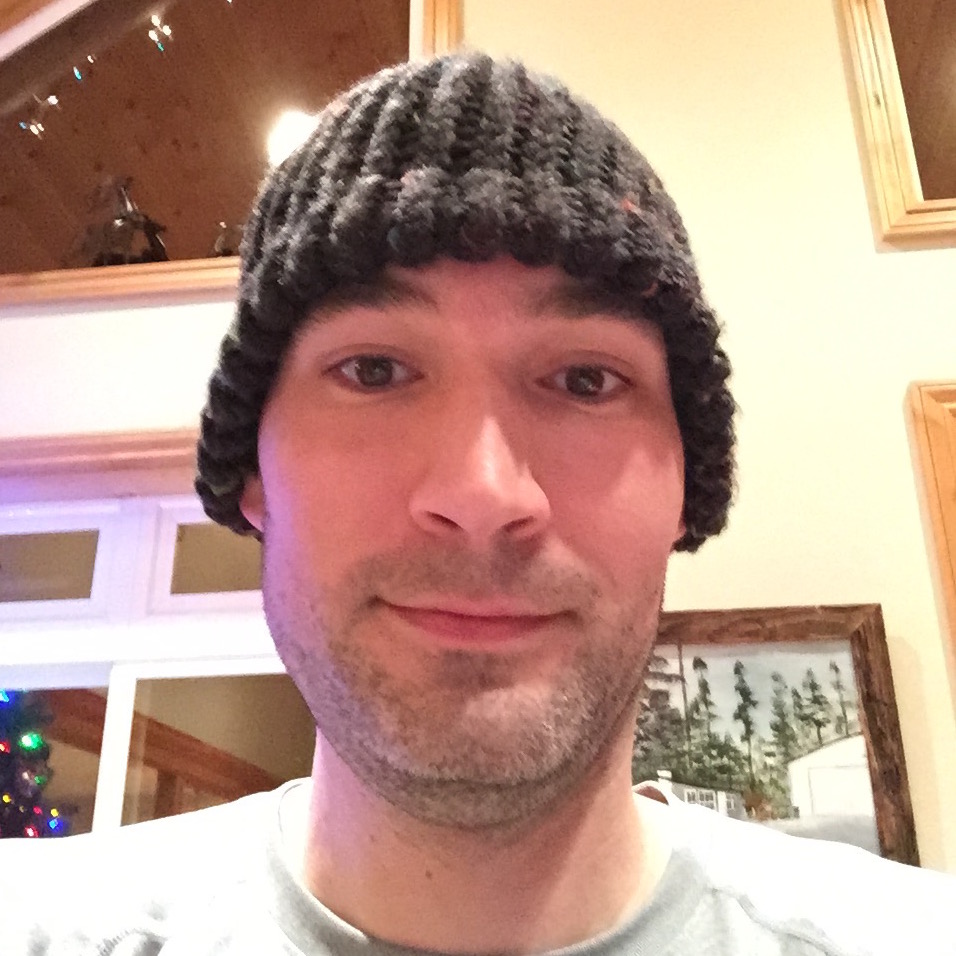 I'm an expert mechanic, and I've always loved building things. Every lesson at Newton Academy was fun and exciting. The beautiful thing about writing software is that there are no expensive parts; when I need one, I just make it myself.
Sam Warfield, iOS Developer, Spring Cleaning 2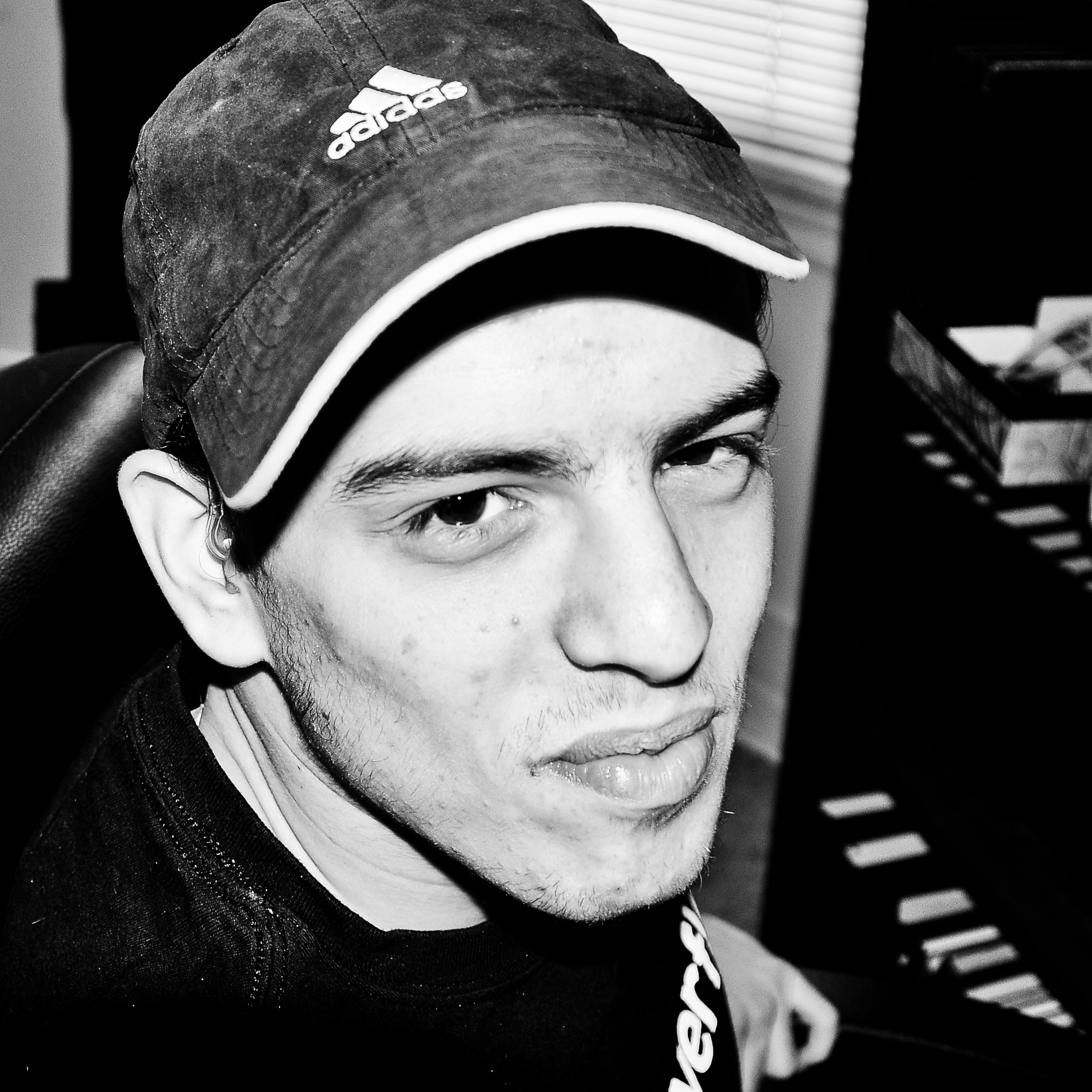 Newton Academy taught me app development, but more importantly, I learned confidence, and the life and business skills I needed to make my dreams a reality. Today I'm a well paid app developer, and I love going in to work every day!
Jacob Relkin, iOS Developer, Square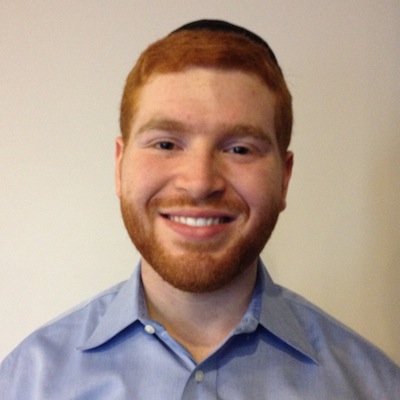 With no background in computer programming, I never considered becoming an app developer until I heard about Newton Academy. After graduating, I co-founded a freelance app development shop with a fellow student, and we're exceeding our goals.
Avi Mandelbaum, Co-Founder, LM Mobile
The investment I made in Newton Academy has already repaid itself many times over in the first year since I graduated. Being an app developer is profitable and exciting, and Newton Academy is definitely the best place to train for this job of the future.
Shimi Hochman, Senior iOS Developer, ITP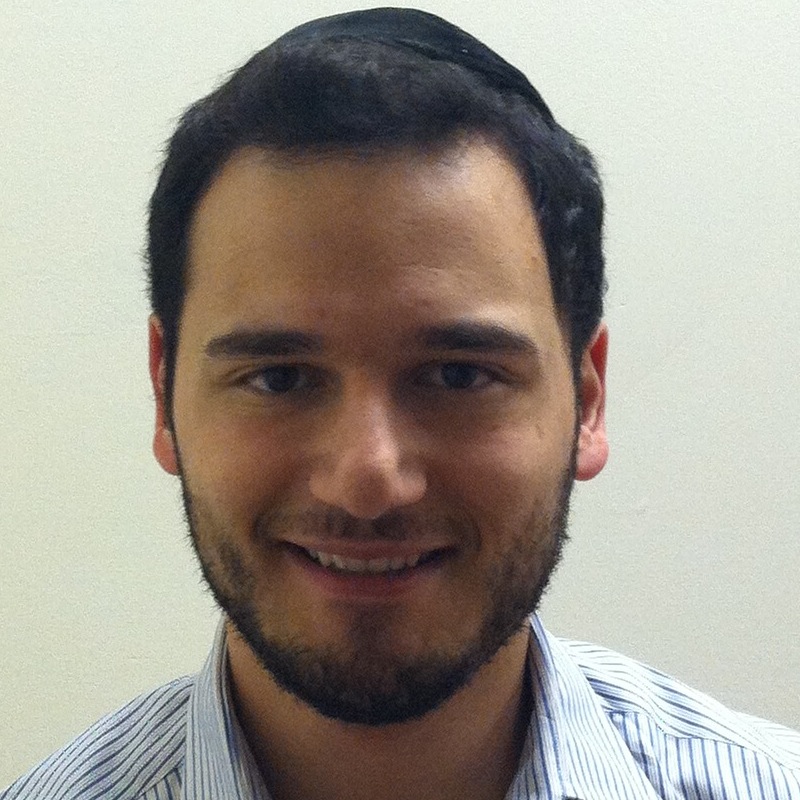 At Newton Academy, I discovered that learning can be fun, rewarding, and inspiring. The quality of the curriculum and the mentoring and guidance from the faculty enabled me to begin a great career. I highly recommended Newton Academy.
Eliezer Liebman, Co-Founder, LM Mobile
Available spots are filling fast.